During the short Arctic summer, Arctic Char, Sea Trout and Atlantic Salmon migrate to the sea where they will feed heavily on sand lance and shrimp before returning to spawn in fresh water. Fishing along islands, shoals, low tides and estuaries will give you action as the fish move in search of food. Equipped with 24 foot freighters, sonar and GPS our experienced guides will accompany you to track the "Chars" in this unspoiled paradise. Icebergs, whales, seals, seabirds and polar bears are all part of the adventure of a trip to Nunavik.
To preserve this exceptional fishery for future generations and protect this remarkable natural habitat, we strongly encourage catch and release. We only allow fishing with single hooks with crushed barbs. Arctic Char and Cod can be consumed during your trip and we allow each guest to bring back 2 Char. Atlantic Salmon and Sea Trout must be released.
Price per person: 7 500$ CAN taxes included
This price includes, flights, stay (accommodation, food and access rights)
A deposit of $2,500 is required to confirm your reservation. Final payment is due April 1st prior to your trip.
Duration of the trip: 6 days / 5 days of fishing
Number of participants: 8 anglers
Pick up at Montreal Trudeau Airport
2 pieces of luggage maximum for a total weight of 100 lbs or 52 Kg.
1 piece of hand luggageTranslated with www.DeepL.com/Translator (free version)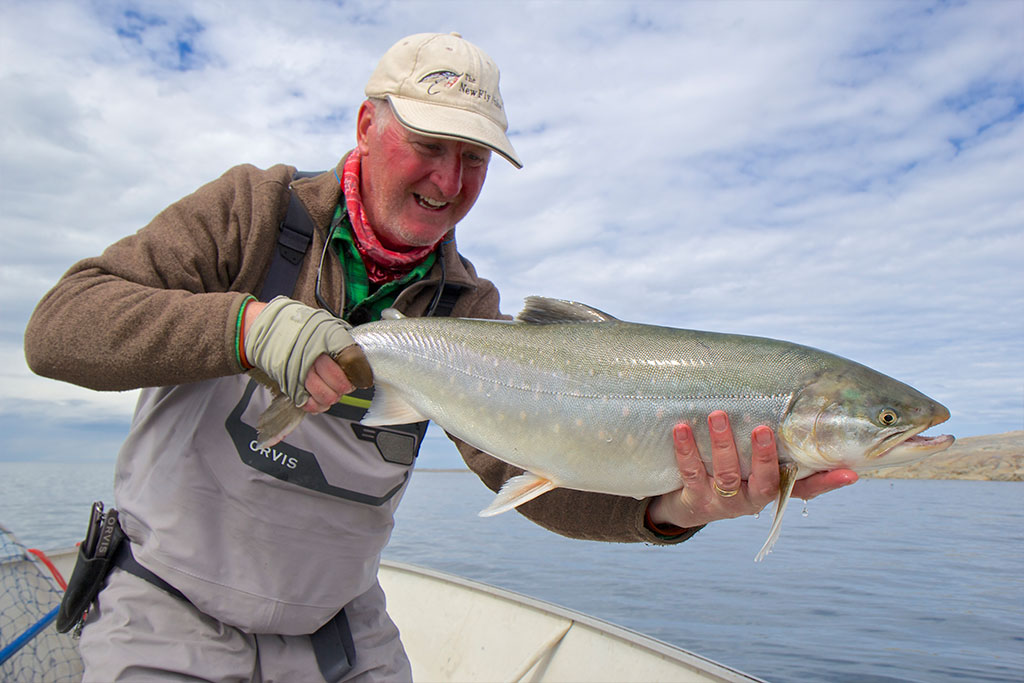 The Black Point area of Ungava Bay is certainly known as the home of the world's largest Arctic char. They are very powerful fighters because of the abundant forage fish. They are perfectly adapted to this very rich marine environment. The average weight is around 10-12 pounds, but 20 pound specimens are common. The record of Inukshuk lodge is over 28.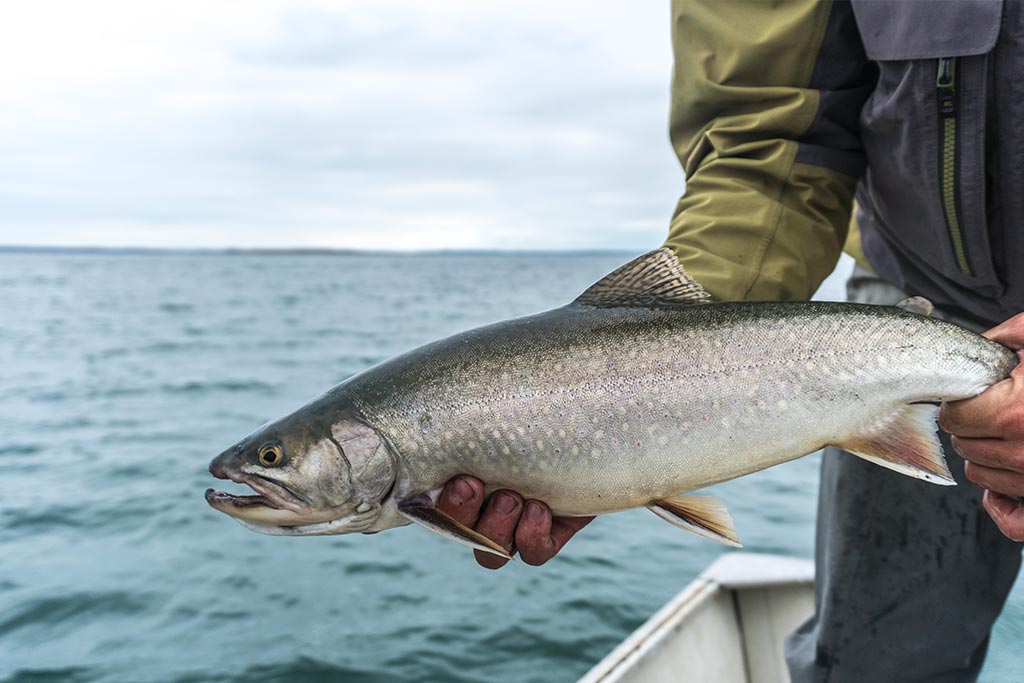 Sea trout is also abundant in this region. They travel along the coast to feed on shrimp and sand lance. They can also be caught in estuaries. The average weight is 3 to 5 pounds, but specimens up to 8 pounds are present.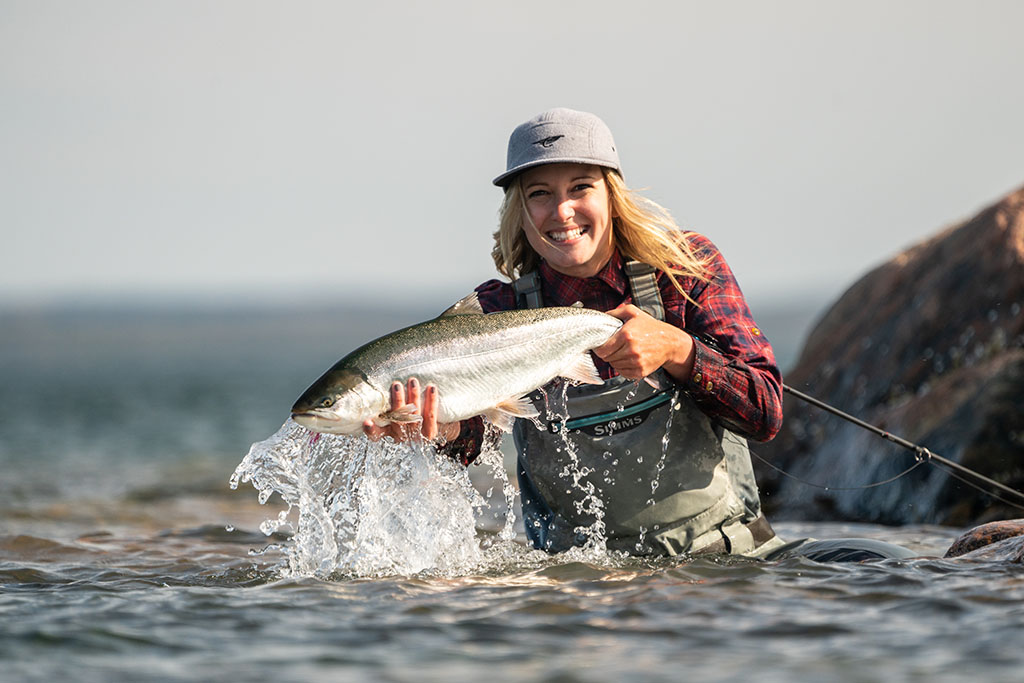 Located between the powerful George and Whale Rivers, Black Point is a feeding ground for Atlantic Salmon, which it takes advantage of before returning to spawn in these large rivers. Salmon, some of which exceed 16 pounds, can be caught while fishing for Arctic char.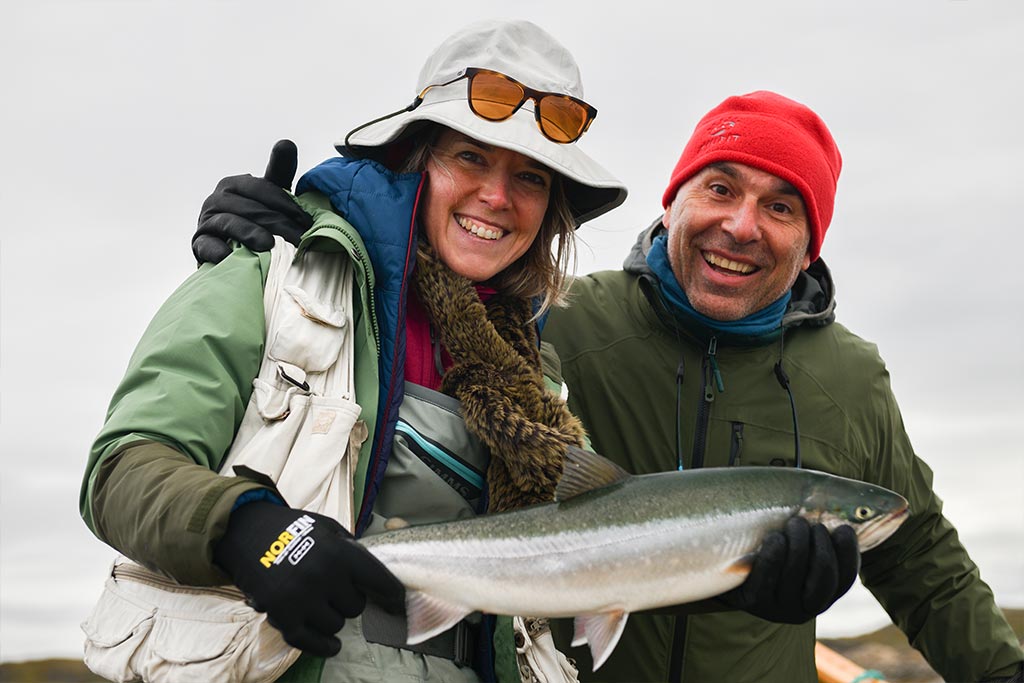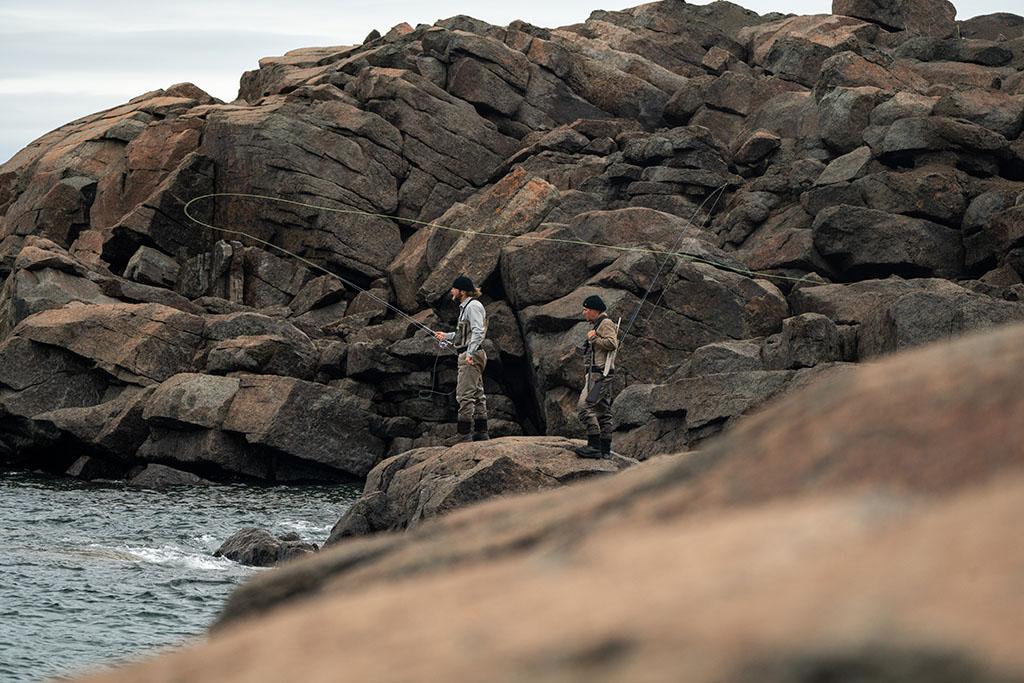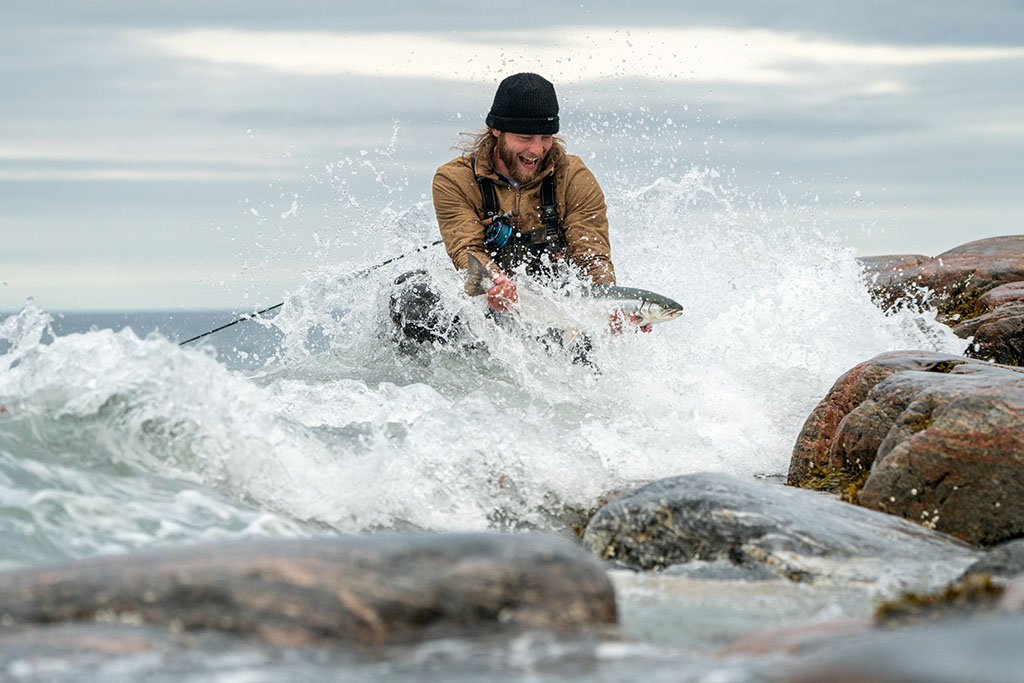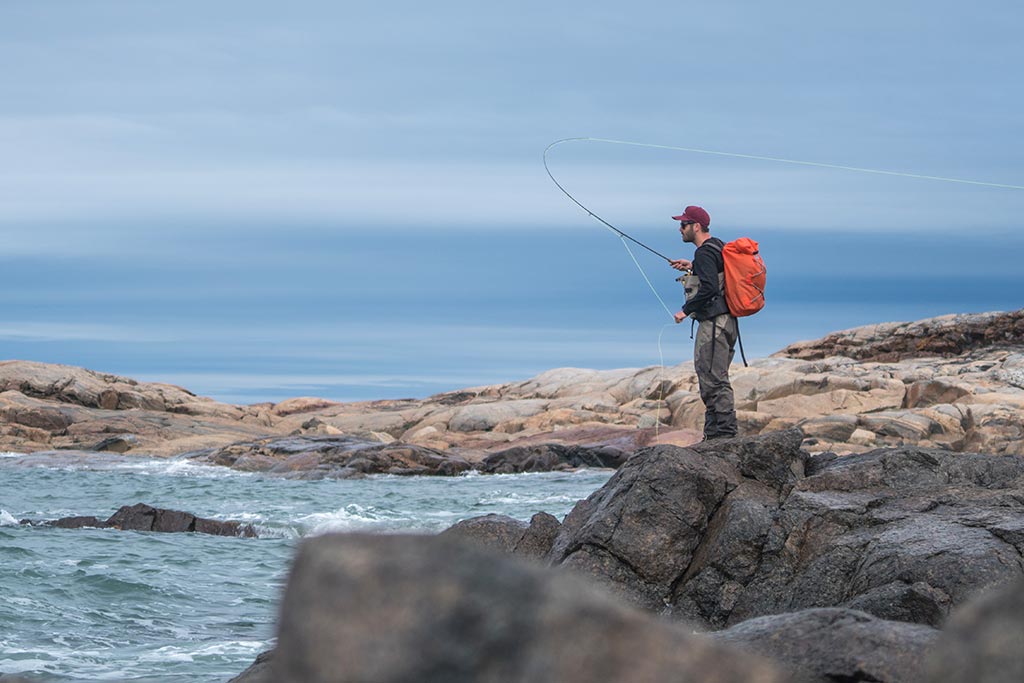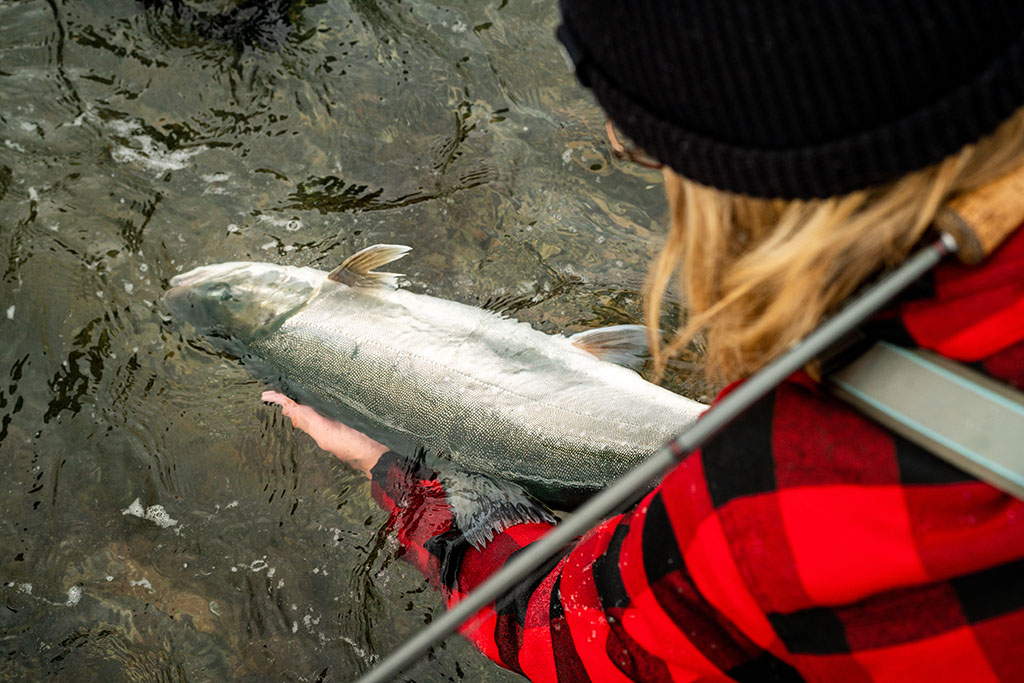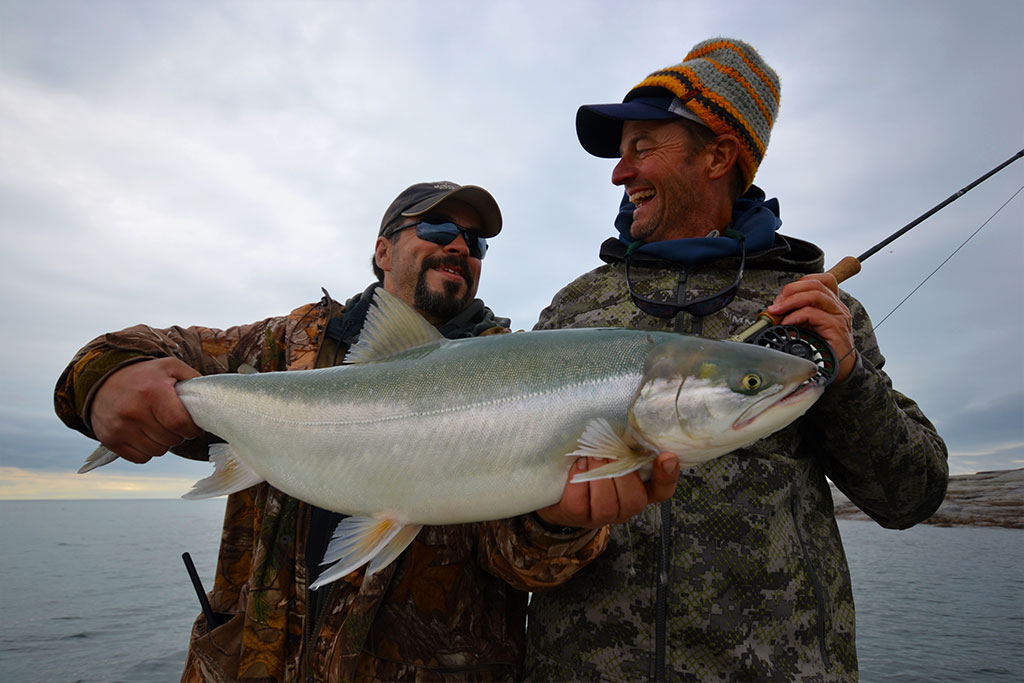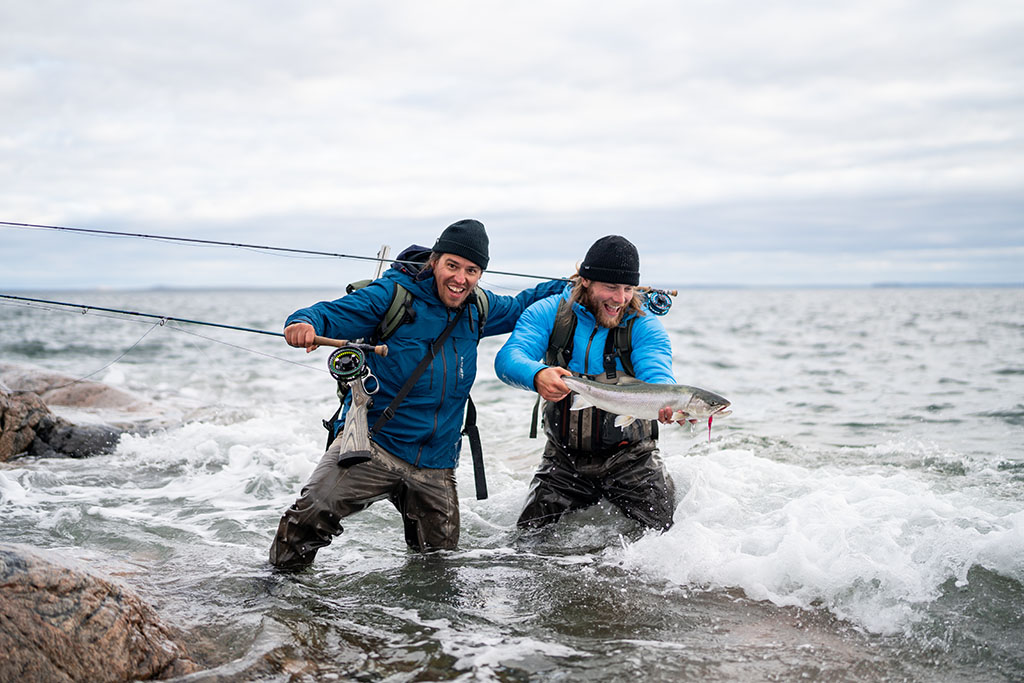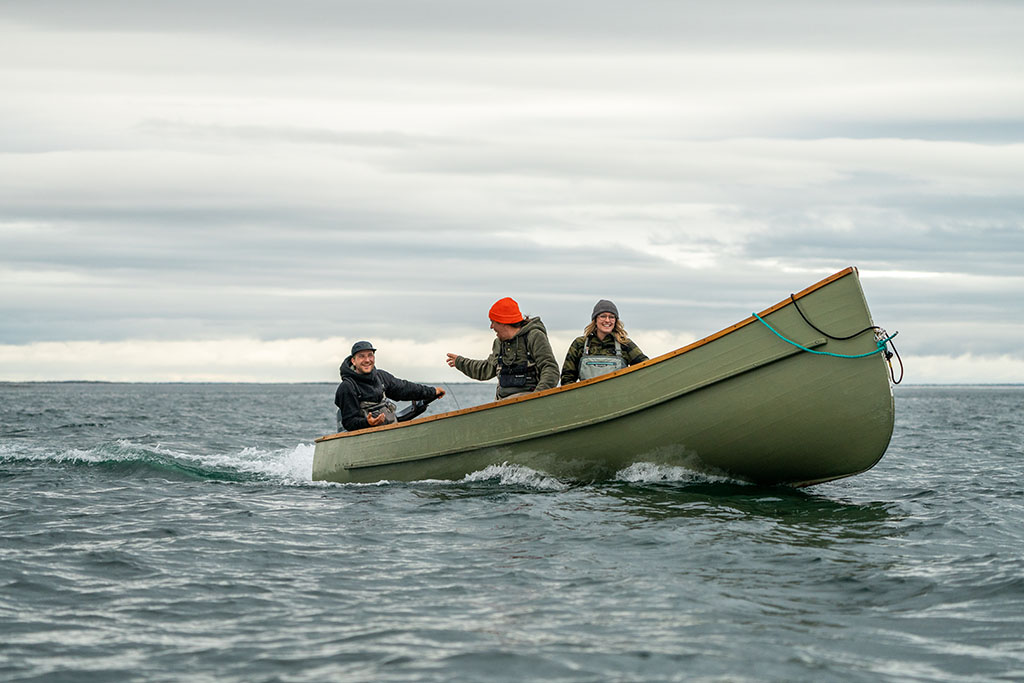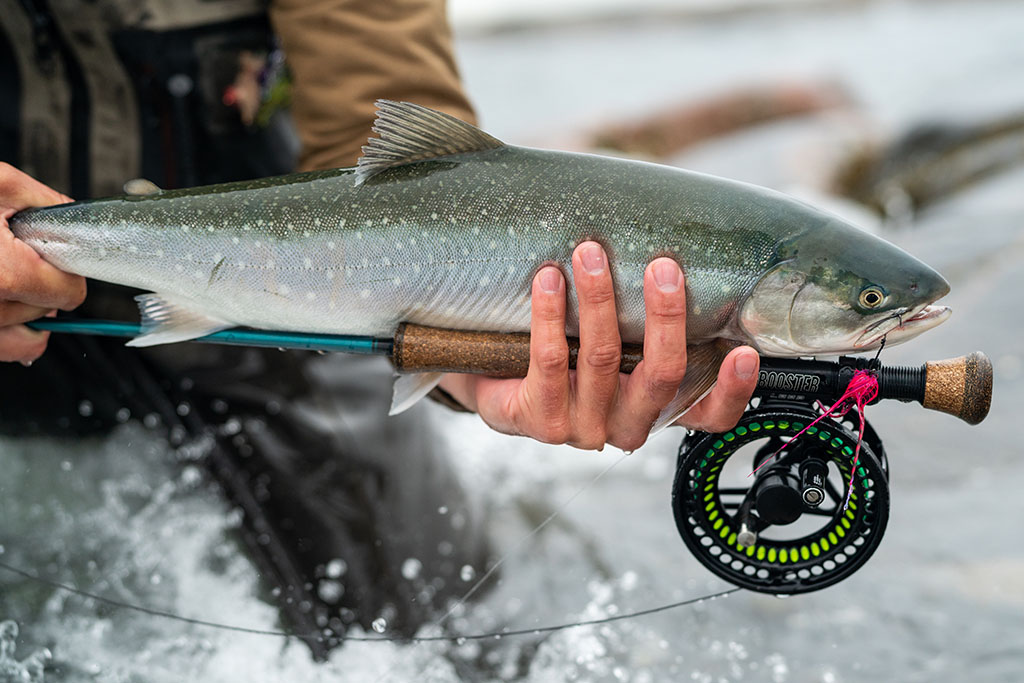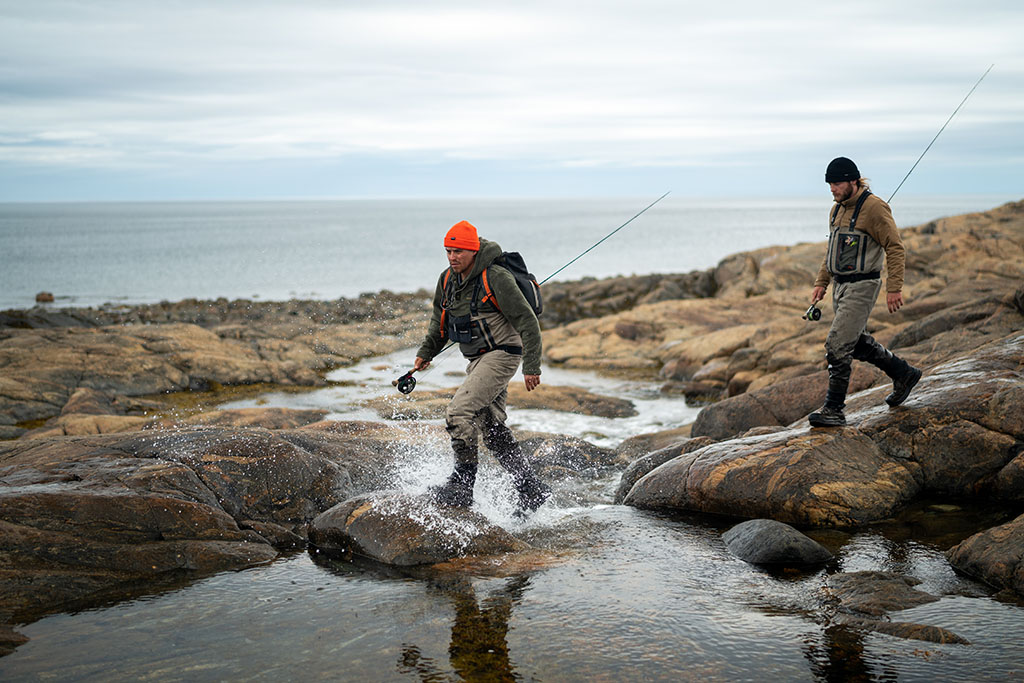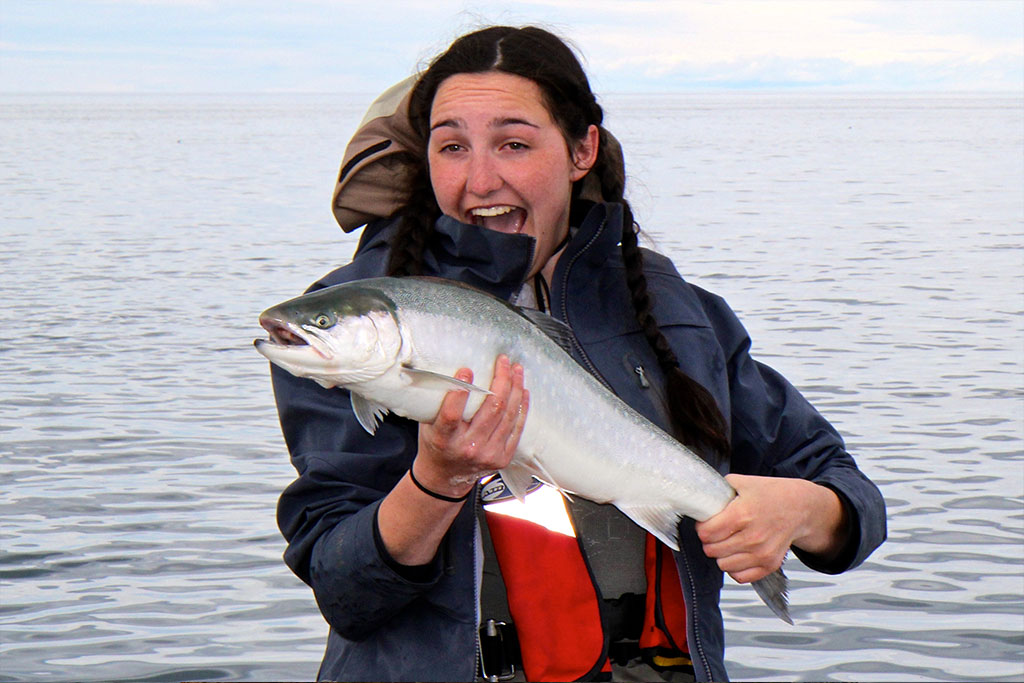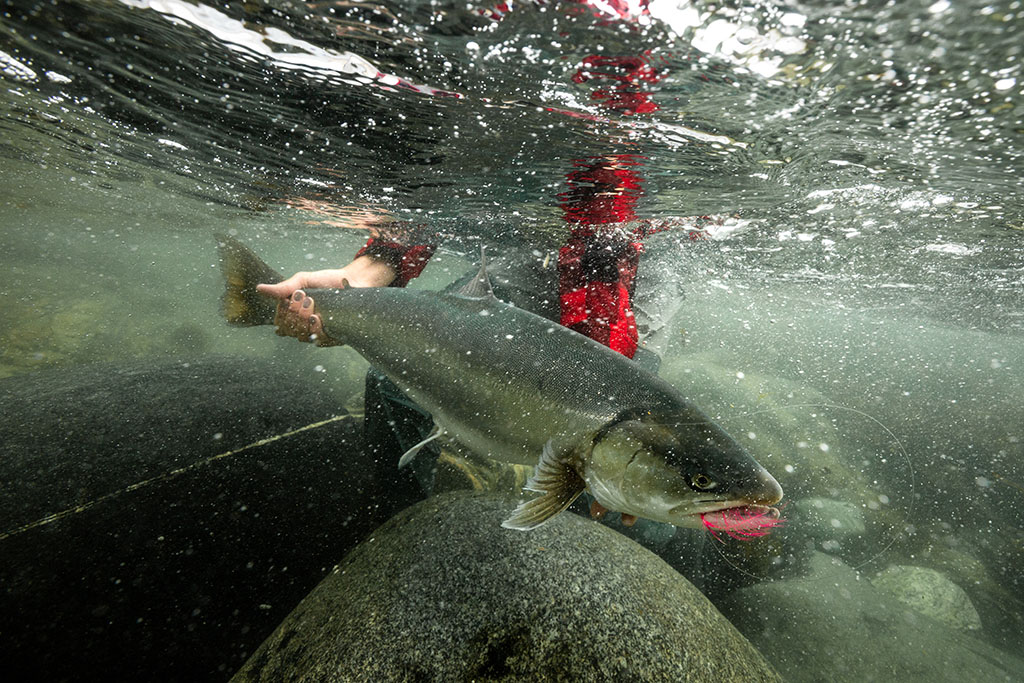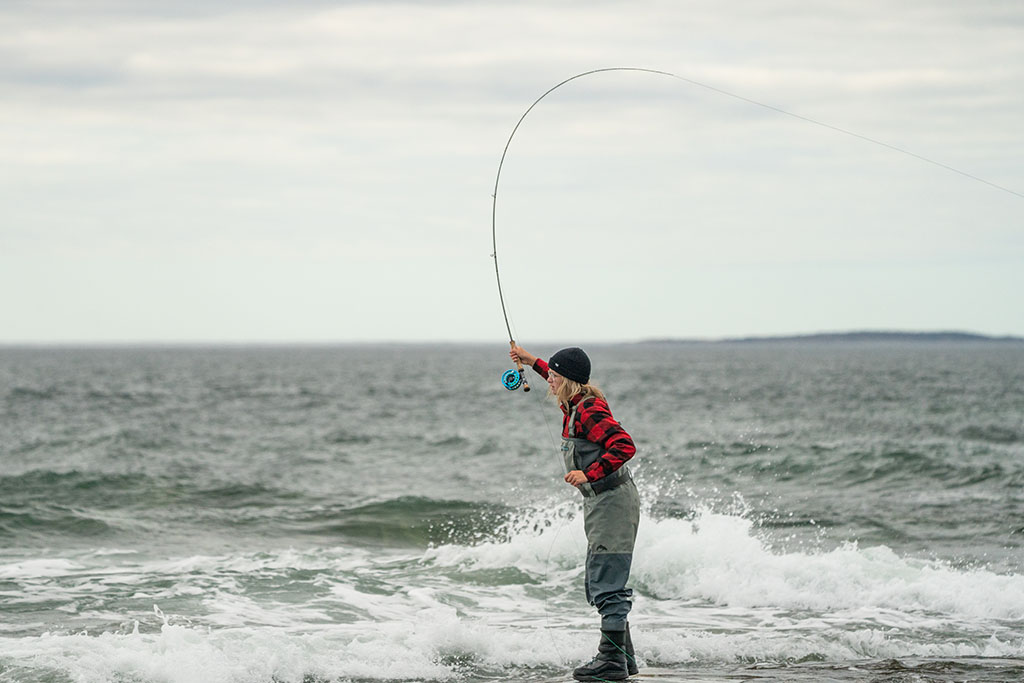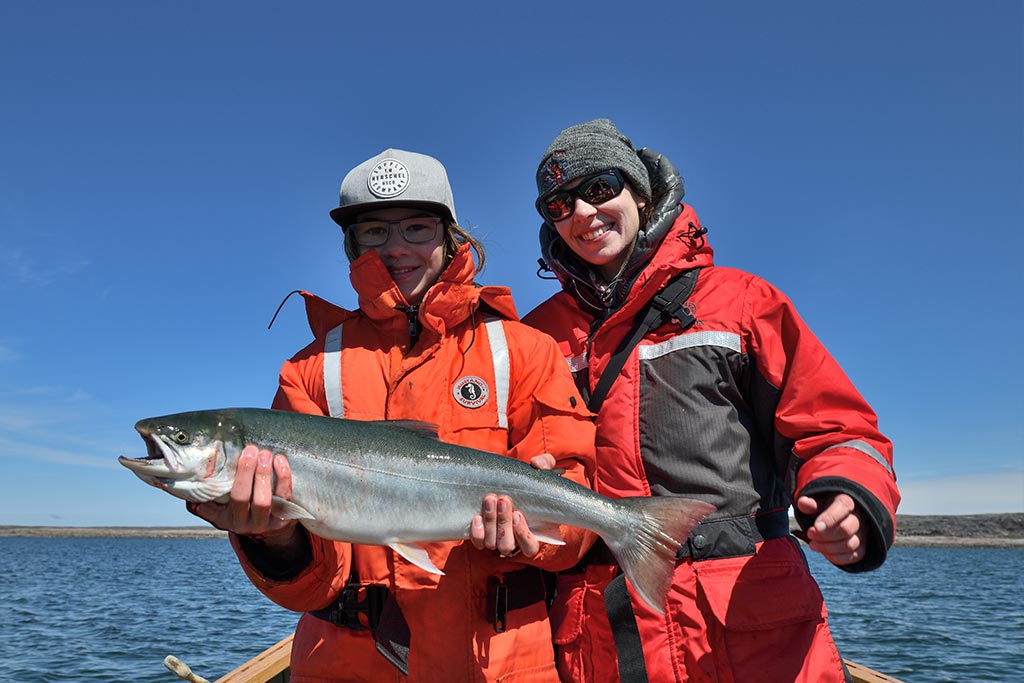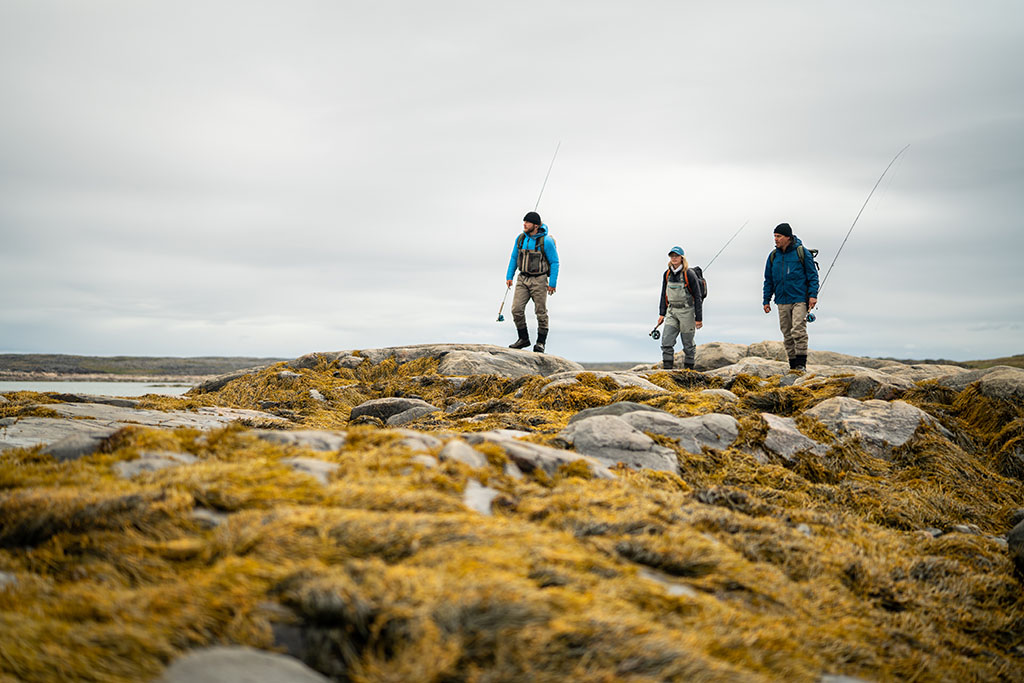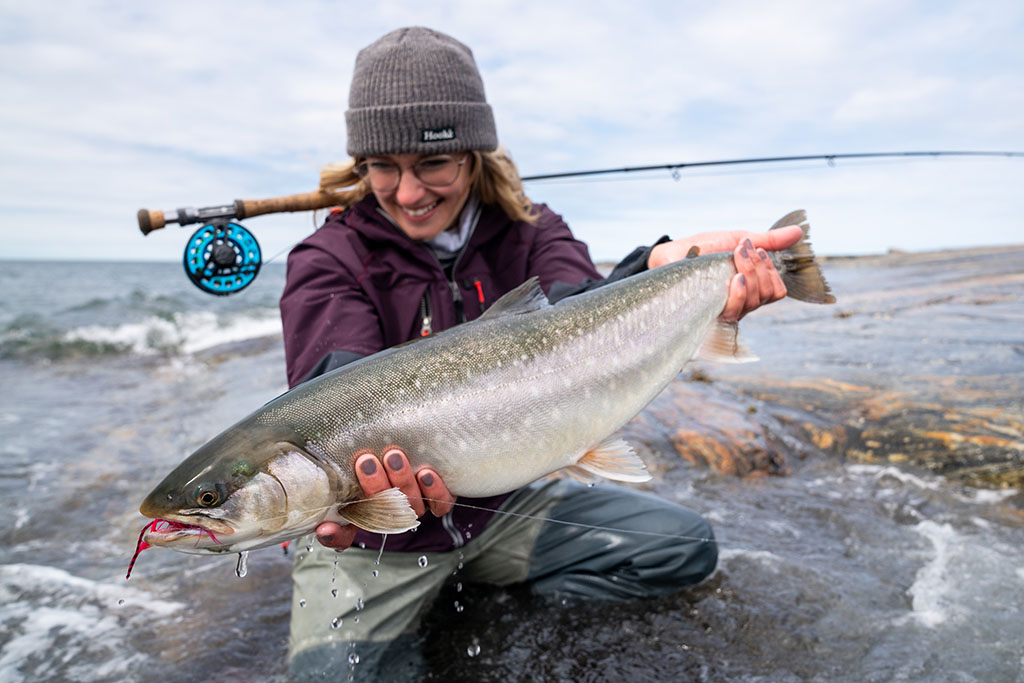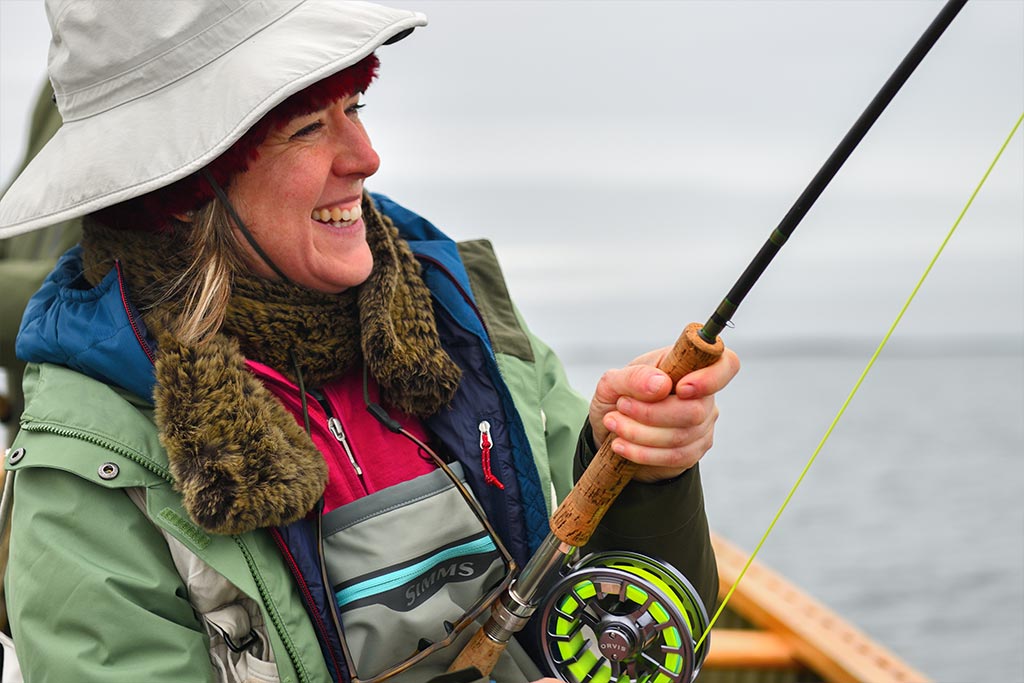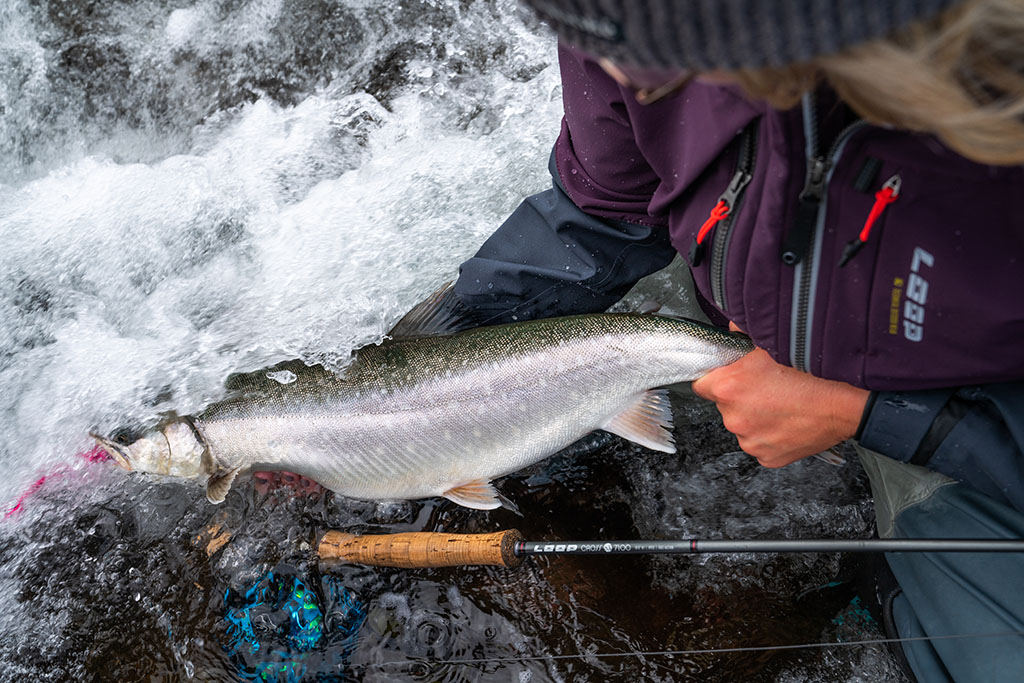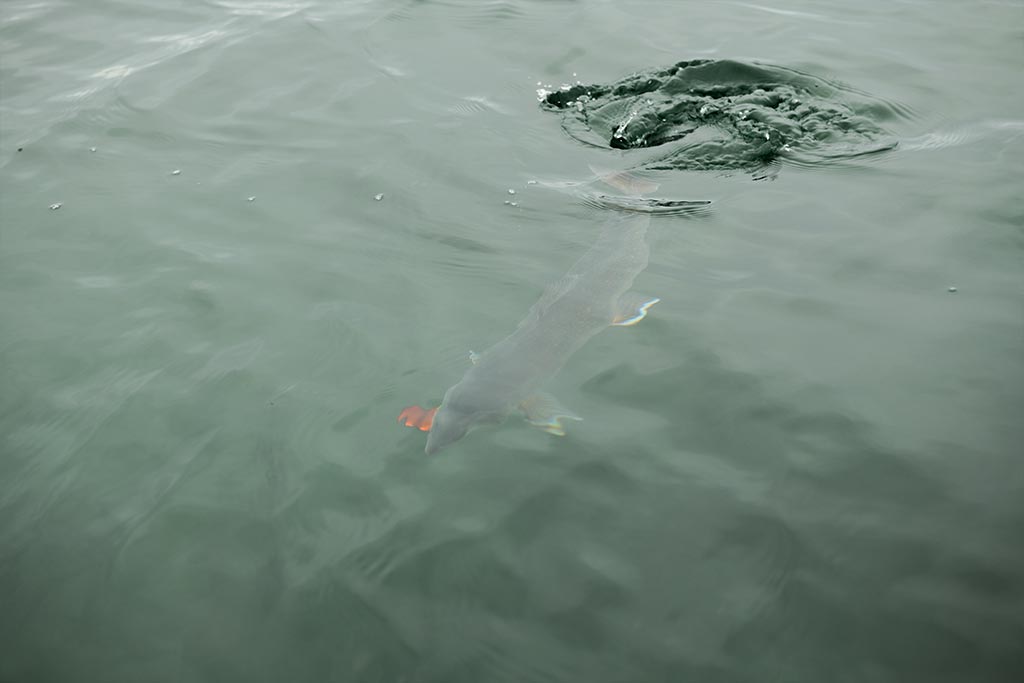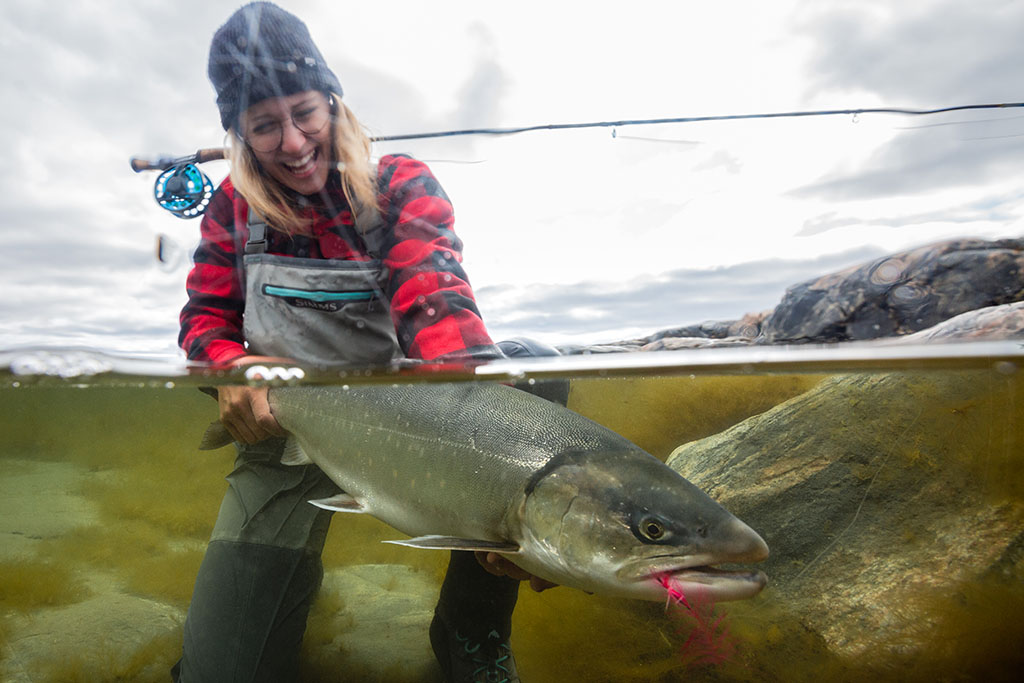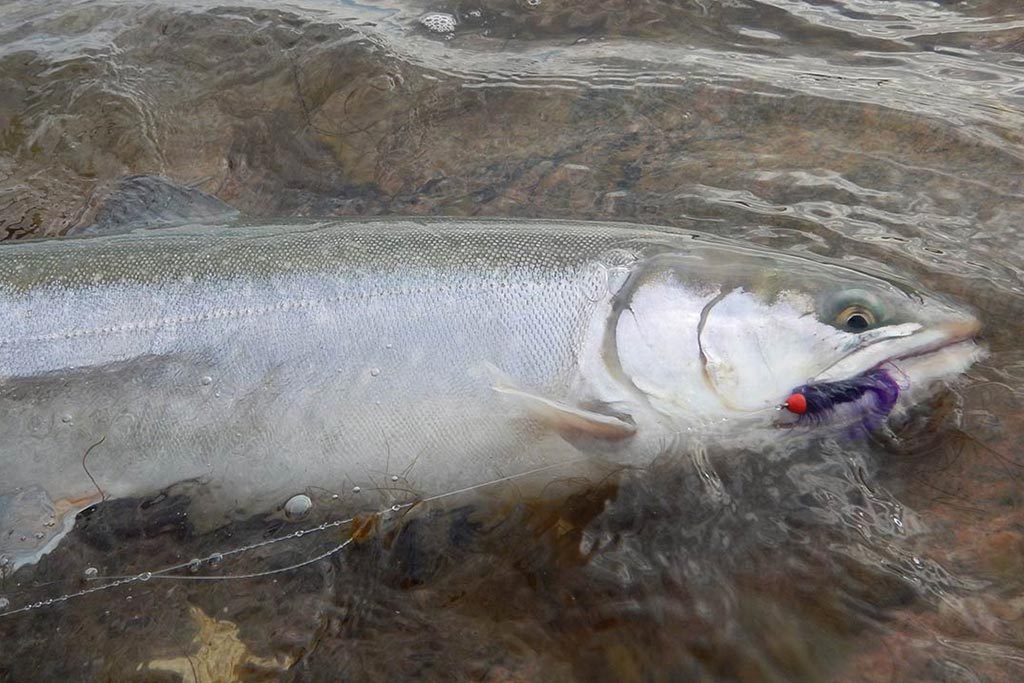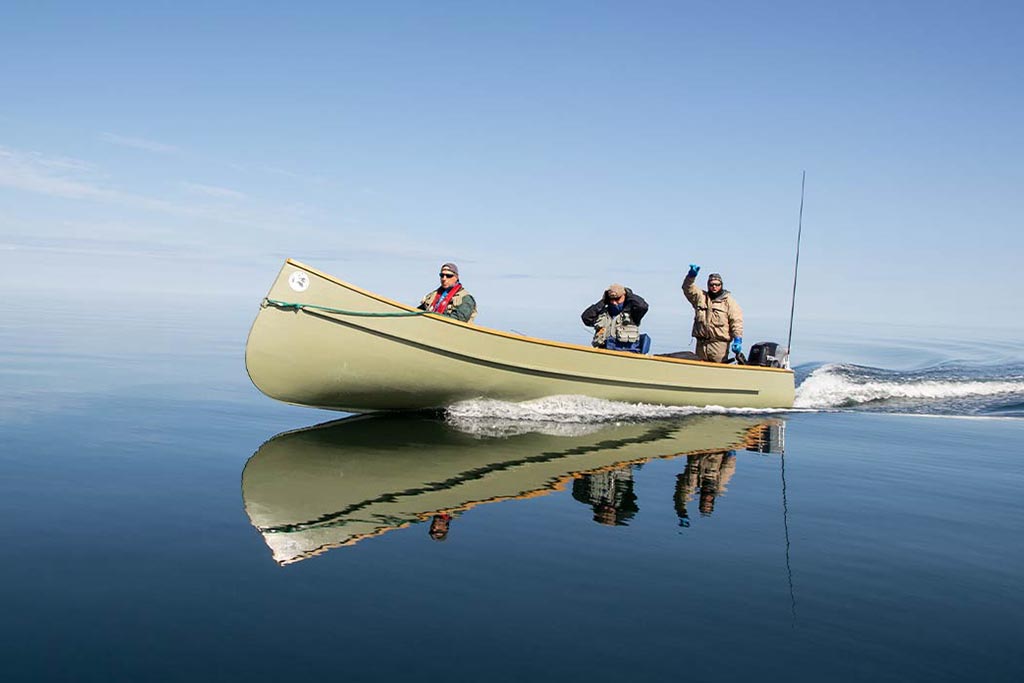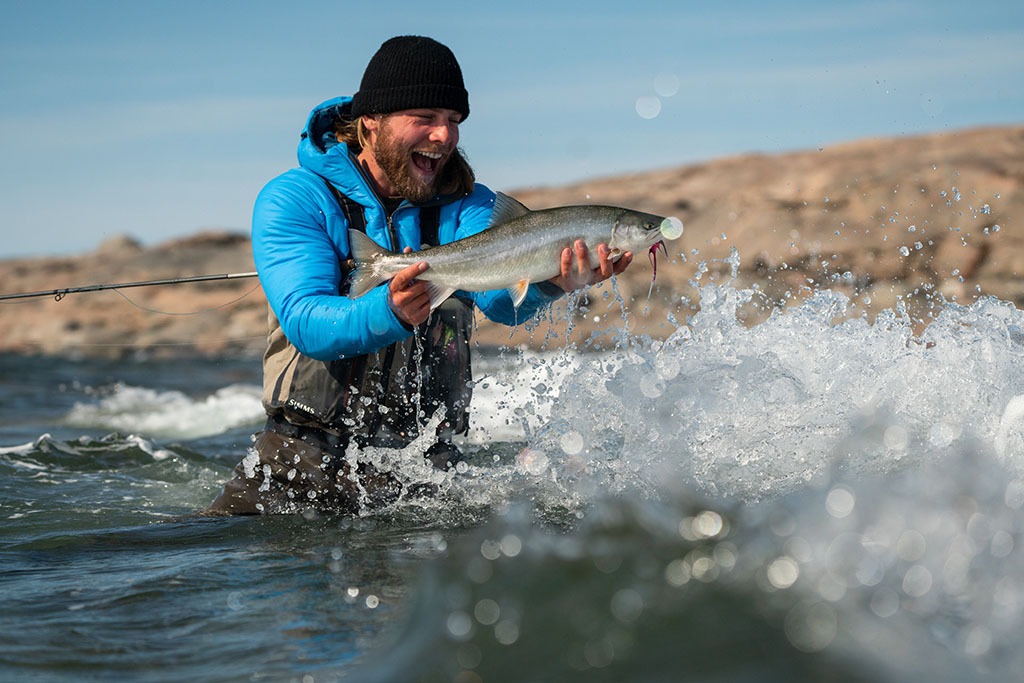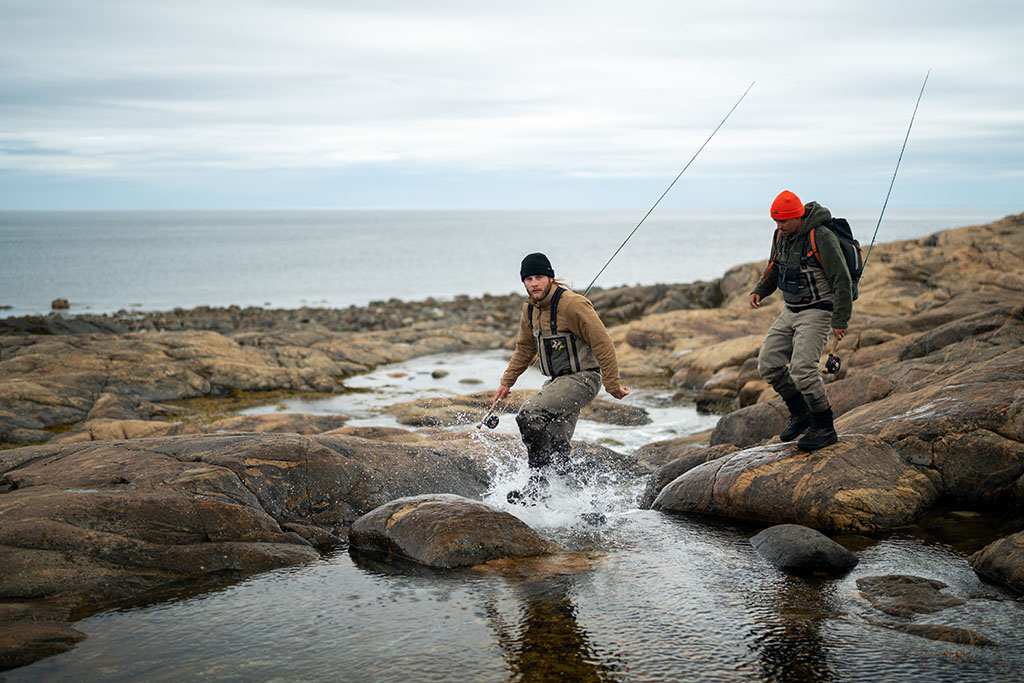 Address
Pavillon Inukshuk Lodge
2105 Bombardier
Sainte-Julie, Quebec
J3E 2N1
Join us
Paul Ostiguy
Tel : 450-324-1501
Fax : 450-922-1926